[Contents] [Next] Services - Air conditioning system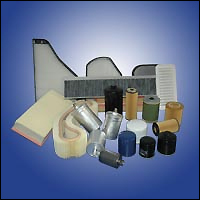 One important aspect of air conditioner maintenance that's often overlooked is the changing of filters, which usually collect a lot of dust and dirt over a short period of time.
Regular maintenance of your air conditioning system is also beneficial to your health because the air is cleaner.
You can contact us to get your air conditioning system cleaned, and to find out how often your filters need to be changed.