[Previous] [Contents] [Next] Services - Cooling system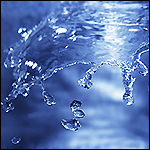 Proper cooling system maintenance prevents excessive engine wear. If cooling system problems are not addressed, it could lead to expensive repairs.
Coolant (the fluid that the cooling system depends on)/Anti-Freeze and related fluids should be flushed and replaced within 40,000 km of the previous coolant flush.